This site is dedicated to the many animals we share our lives with here at 

Quail Ridge in the hills of Tennessee.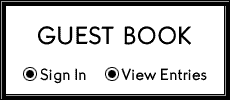 This page was last updated on: October 2, 2014
Quail Ridge is now officially protected against ever being 

developed, timbered or sub-divided.

The way it is today is the way it will be hundreds of years in the future!